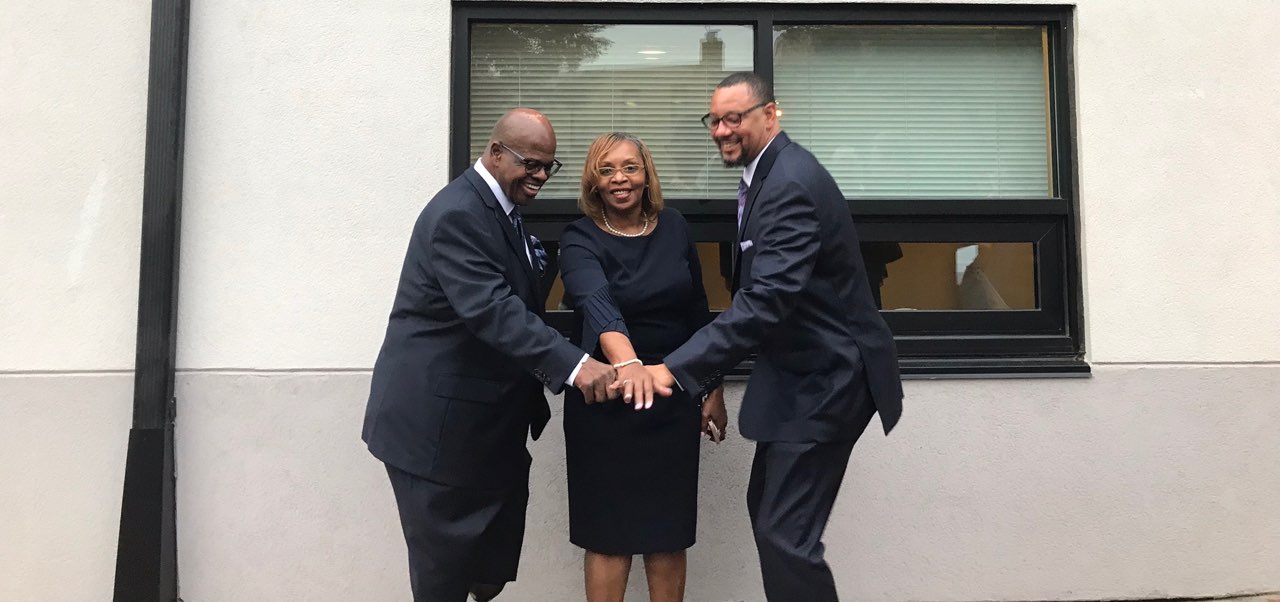 A soft relaunch of the website
Today will mark the day of a new beginning! Bringing technology and communication to our world so that we are better able to provide for vets today and tomorrow. Be sure to follow our Social Media links for up to date information on events and news from us!
2016
salesianum school assembly on veteran homelessness
On Tuesday, February 16, County Executive Thomas P. Gordon, a member of the Sallies class of 1970, Governor Jack Markell, Salesianum President Brendan Kennealey (Sallies alum), Delaware National Guard Major General Frank Vavala (another alum), U.S. Department of Housing and Urban Development Regional Administrator Jane Vincent, U.S. Army veteran Henry Smith and Sallies student Riley Montgomery were among the featured speakers at Sallies' School Assembly on Veteran Homelessness. Salesianum has raised more than $100,000 in the effort to end homelessness amongst veterans in Delaware and the U.S.A. For the full presentation, visit YouTube.com/NCCDE and www.nccde.org/NCCTV.
Additional photos at https://www.flickr.com/photos/hudopa/albums/72157664273080510/with/24759237269/.
2015


DCHV Spaghetti dinner
On Thursday, July 23, DCHV had the pleasure of hosting a spaghetti dinner for local veterans at its Chestnut Avenue location. The dinner was graciously provided by Dr. Clark Harris and Vernice Strother of the House of Judah Empowerment Outreach Ministry. We are so grateful for the opportunity to work with other organizations who are also dedicated to celebrating US veterans.
VETERANS OFFICE HOURS SPONSORED BY CONGRESSMAN CARNEY
DCHV was proud to attend Congressman Carney of Delaware's July "office hours," a series of events designed to foster communication amongst veterans and the organizations and government offices that serve them. It was a great day and a great chance for us to spread awareness about what we do.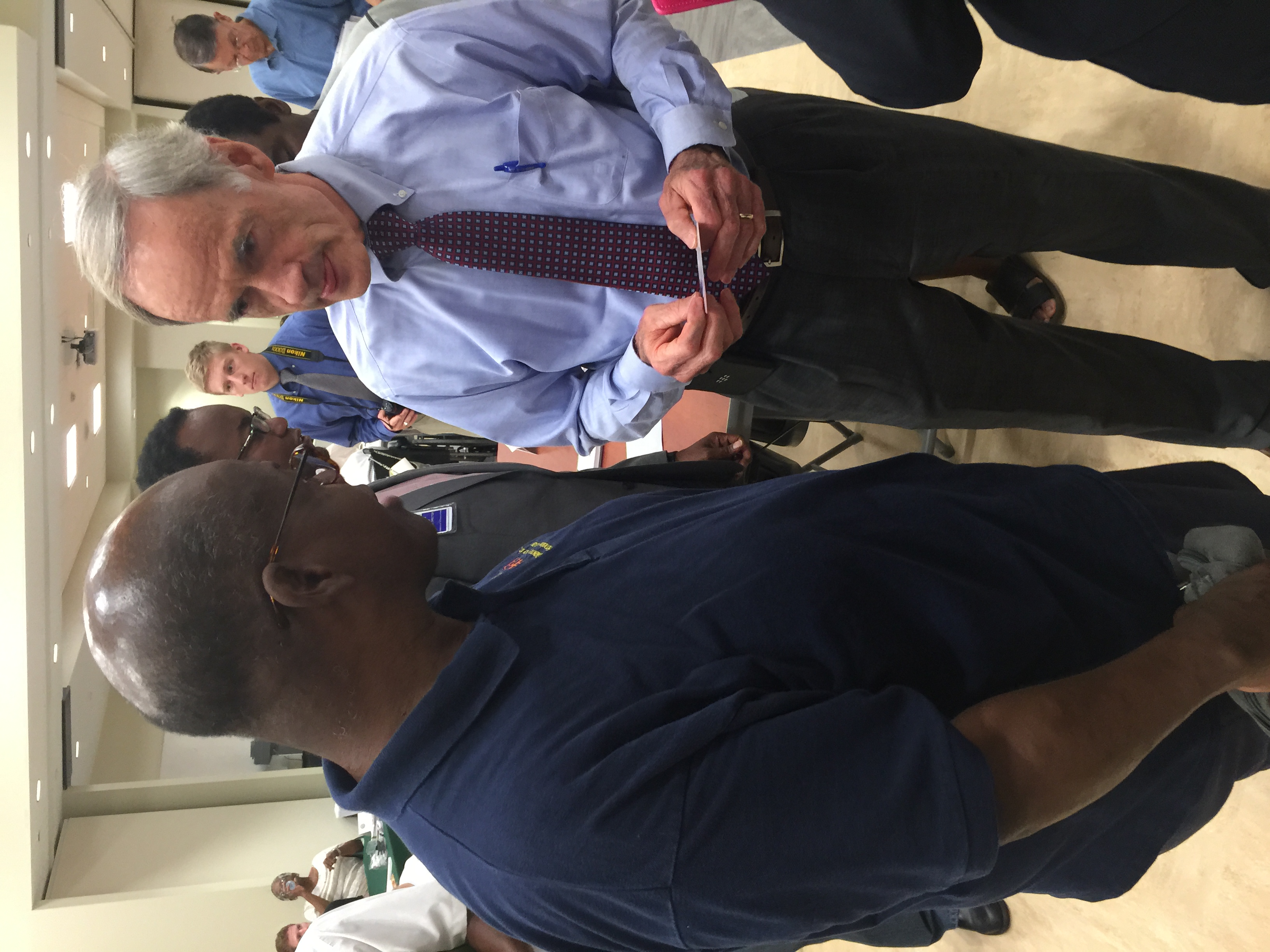 salsthon house hunters for homeless vets
Students About Life Saving, an organization made up of students from Salesianum, Padua, Ursuline, and Archmere, launched their third year of fundraising for good, raising more than $150,000 over the course of a month to help the DCHV purchase a larger home for our Veterans. Read more about the event here.
students about life saving visit dchv
Student volunteers from the Students About Life Saving group visit the DCHV for a tour and to hear founder David Mosley speak about the work we do at the house.
2014

dchv and troubador ministry bbq
Summer BBQ with the lovely folks from Troubador Ministry.